XTR by WALSER
FITS YOUR
ADVENTURE
Custom Fit for your car model!
THE XTR ADVANTAGES AT A GLANCE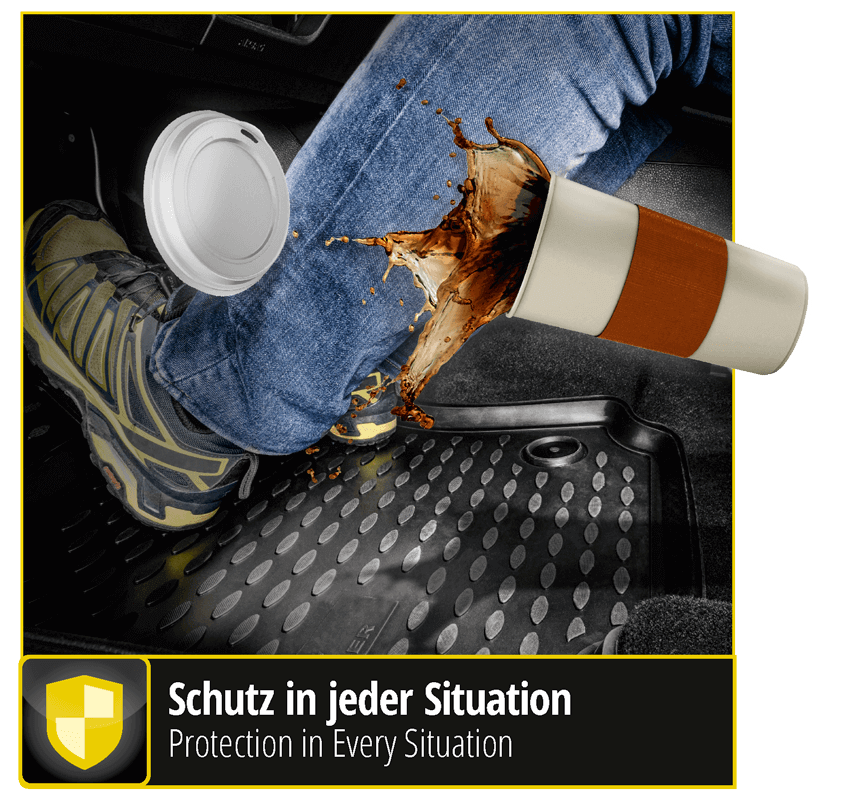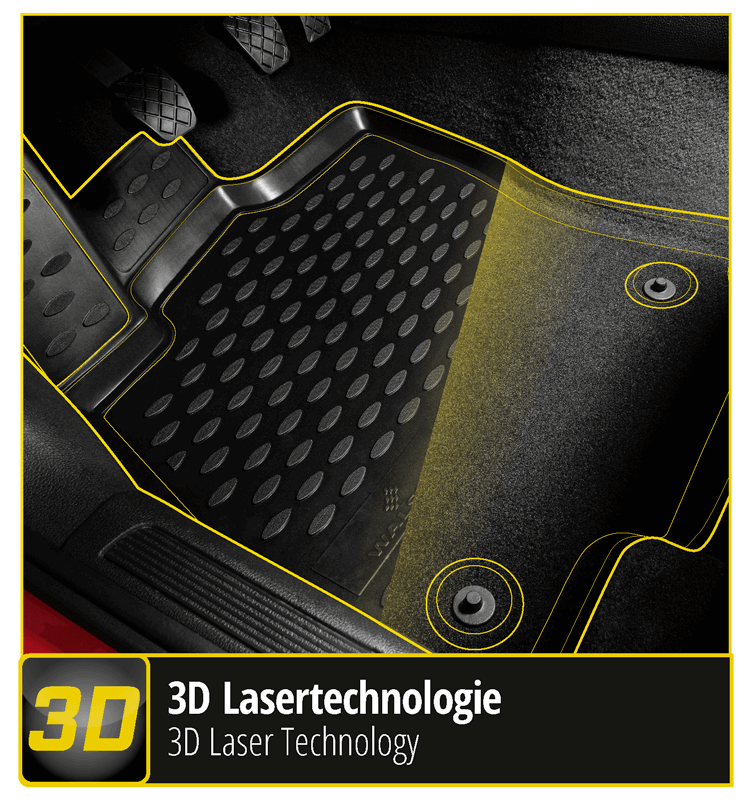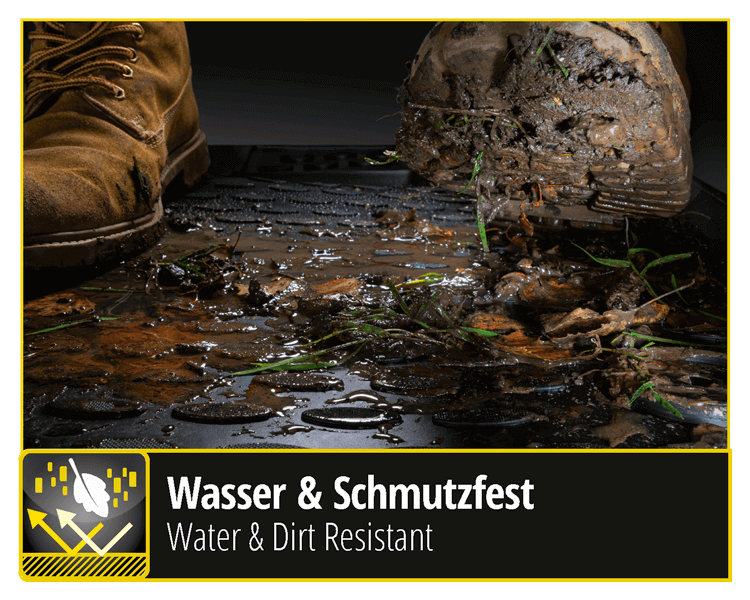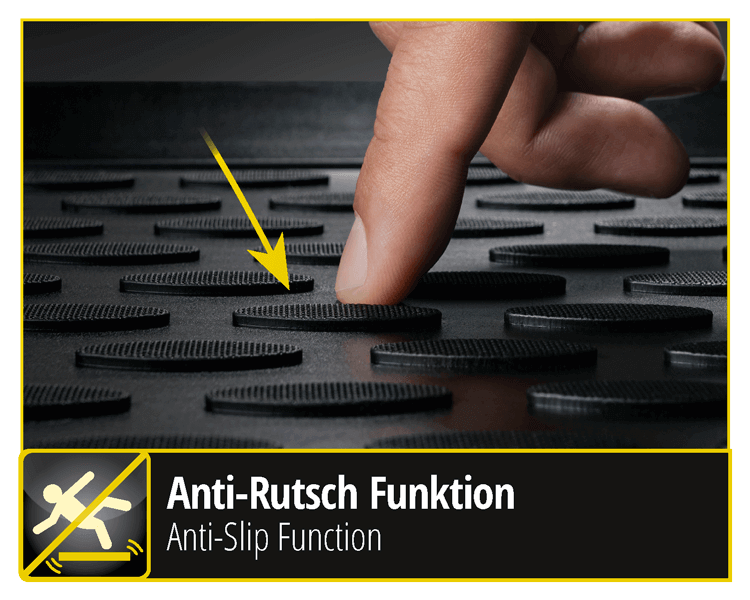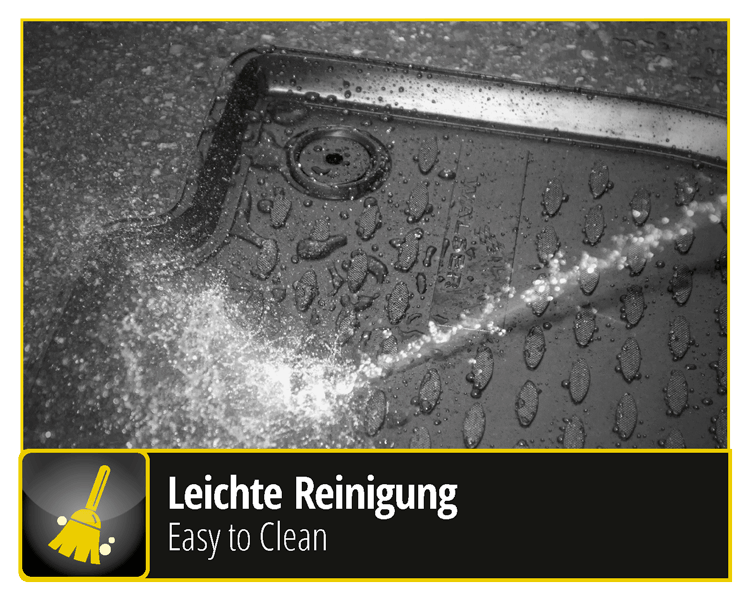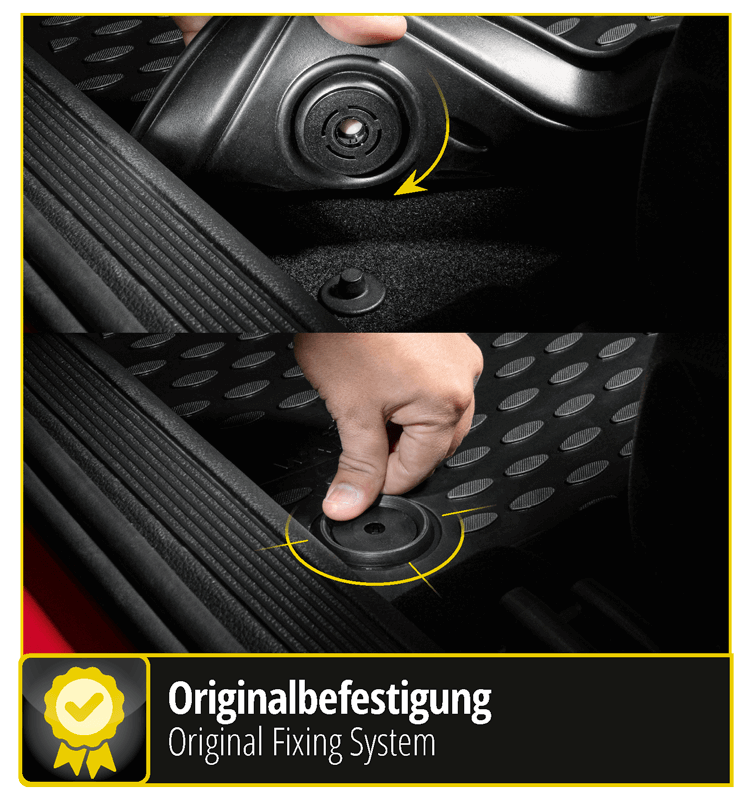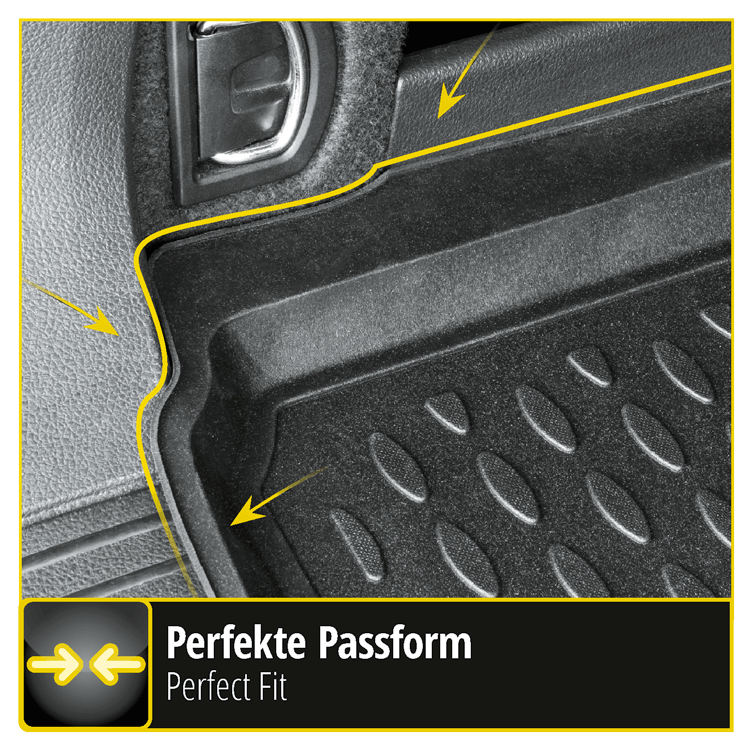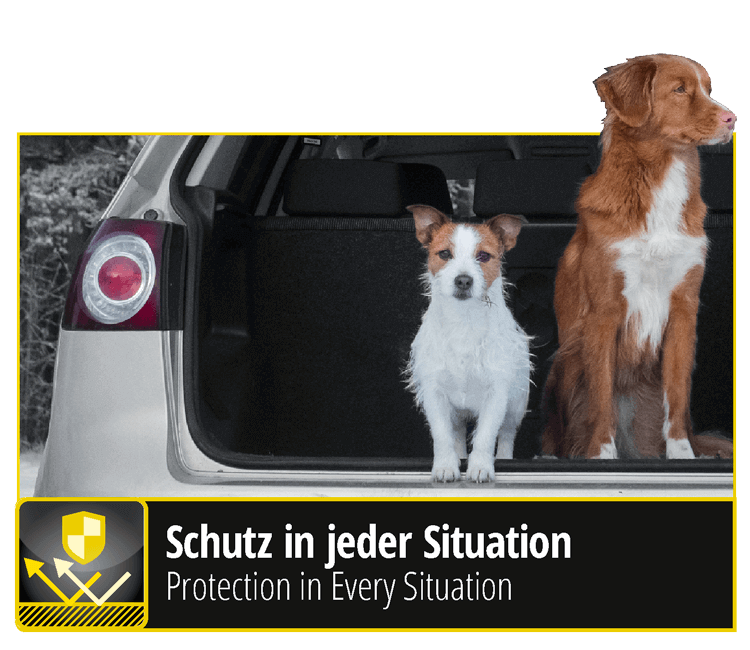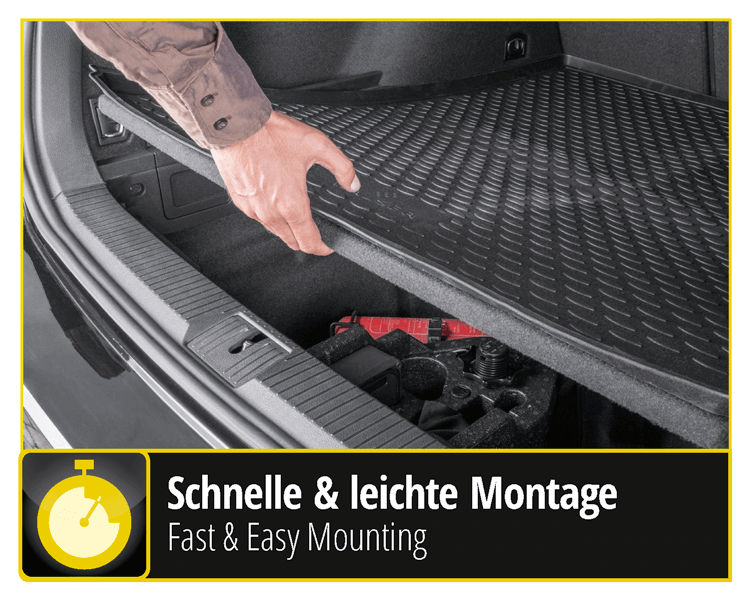 XTR
DRIVER & PASSENGER MATS
The XTR automates are tailor-made for the footwell of your car model and are fixed with the original manufacturer's mounting.
This high-quality product fits seamlessly into your car and is heat and cold resistant.
In addition, dirt can easily be washed off the XTR car mats, making them an indispensable companion on your travels.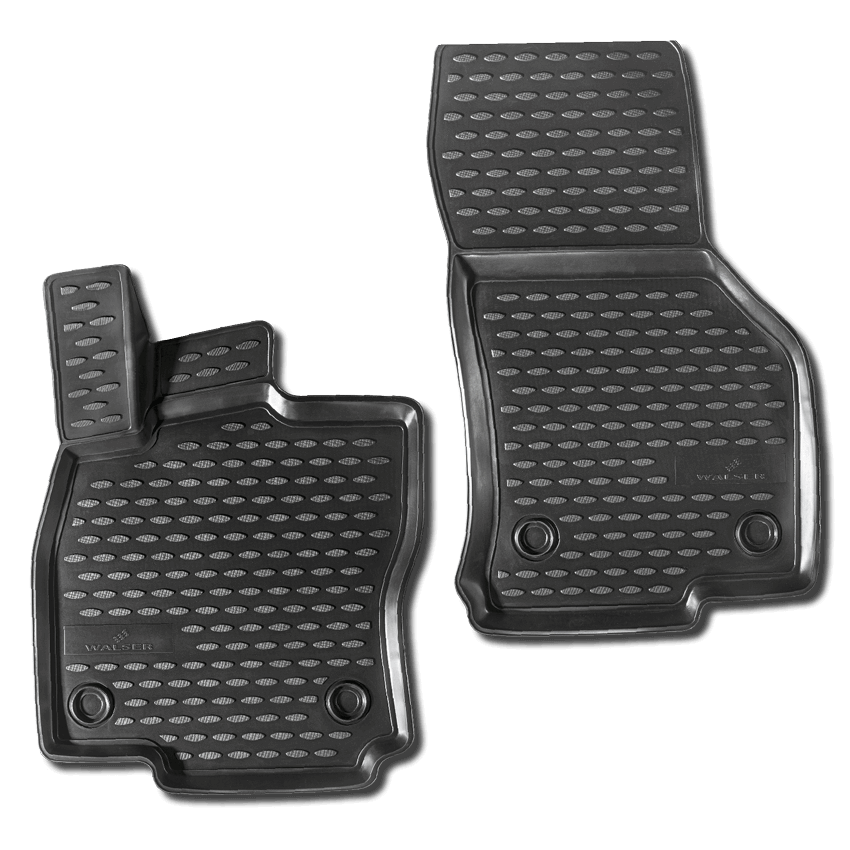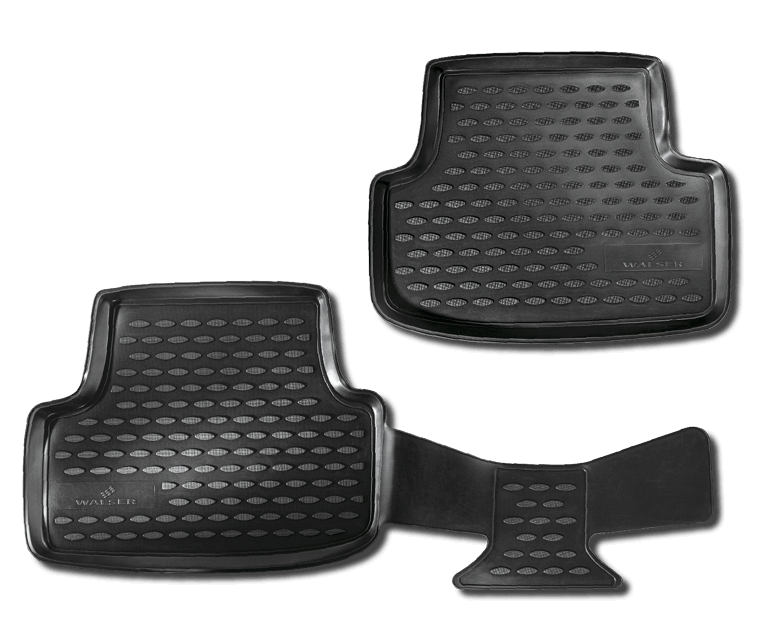 XTR
PASSENGER MATS
In winter the footwell of your car is exposed to particularly high loads. Snow, grit and salt bring a lot of wetness and dirt into the car, which is why high-quality protection is particularly valuable now.
To meet the tough requirements, the XTR car mats are the optimal solution especially for your car model.
The XTR car mat is tailor-made for your car and offers reliable and durable protection.
XTR
TRUNK MATS
A perfectly fitting boot mat that fits perfectly into your car. Made of very durable, non-slip material, the mat is also oil and water repellent and very easy to clean. The high edge prevents liquids from overflowing and keeps your boot nice and clean.
Furthermore, the tub is easy to remove and remains elastic at both high and extremely low temperatures.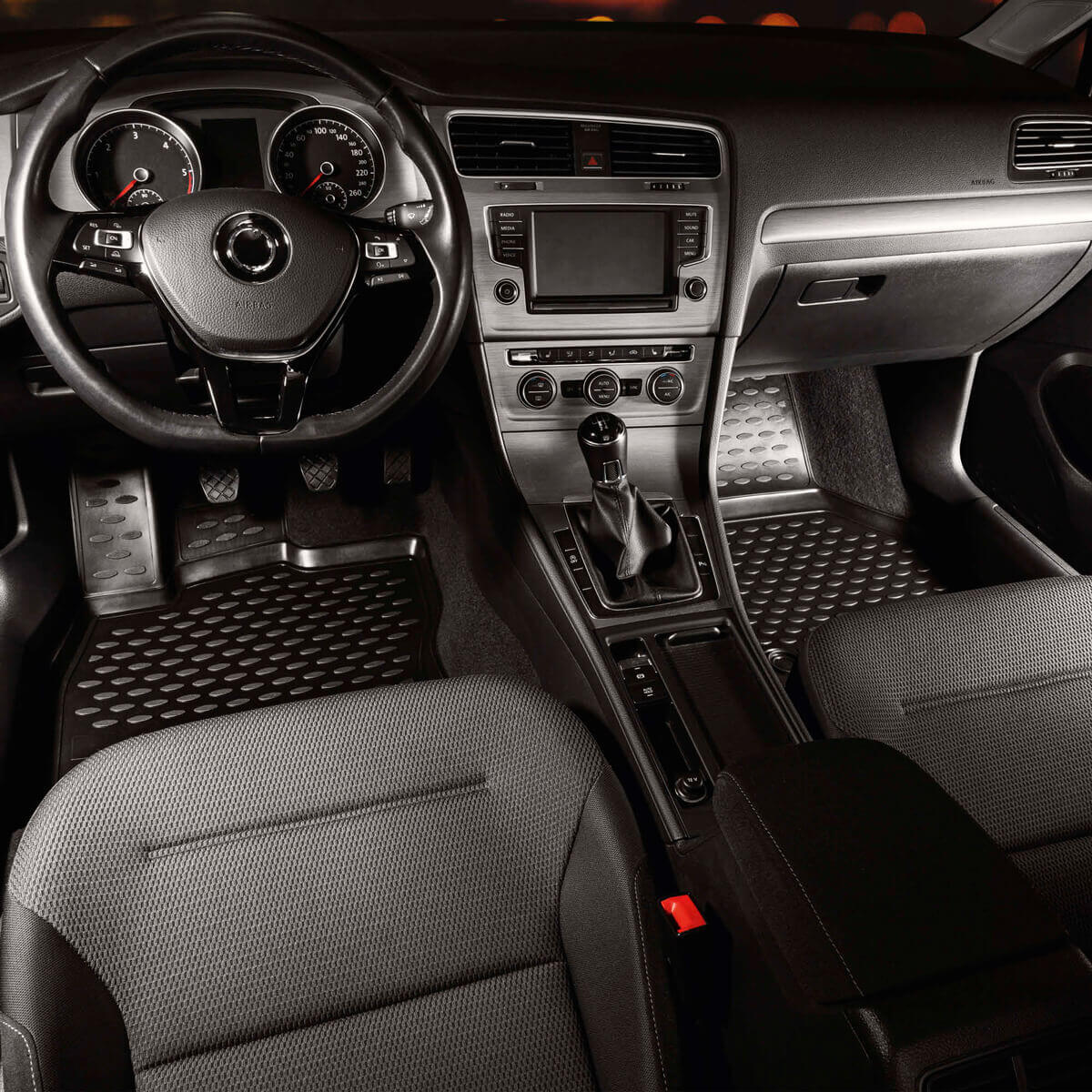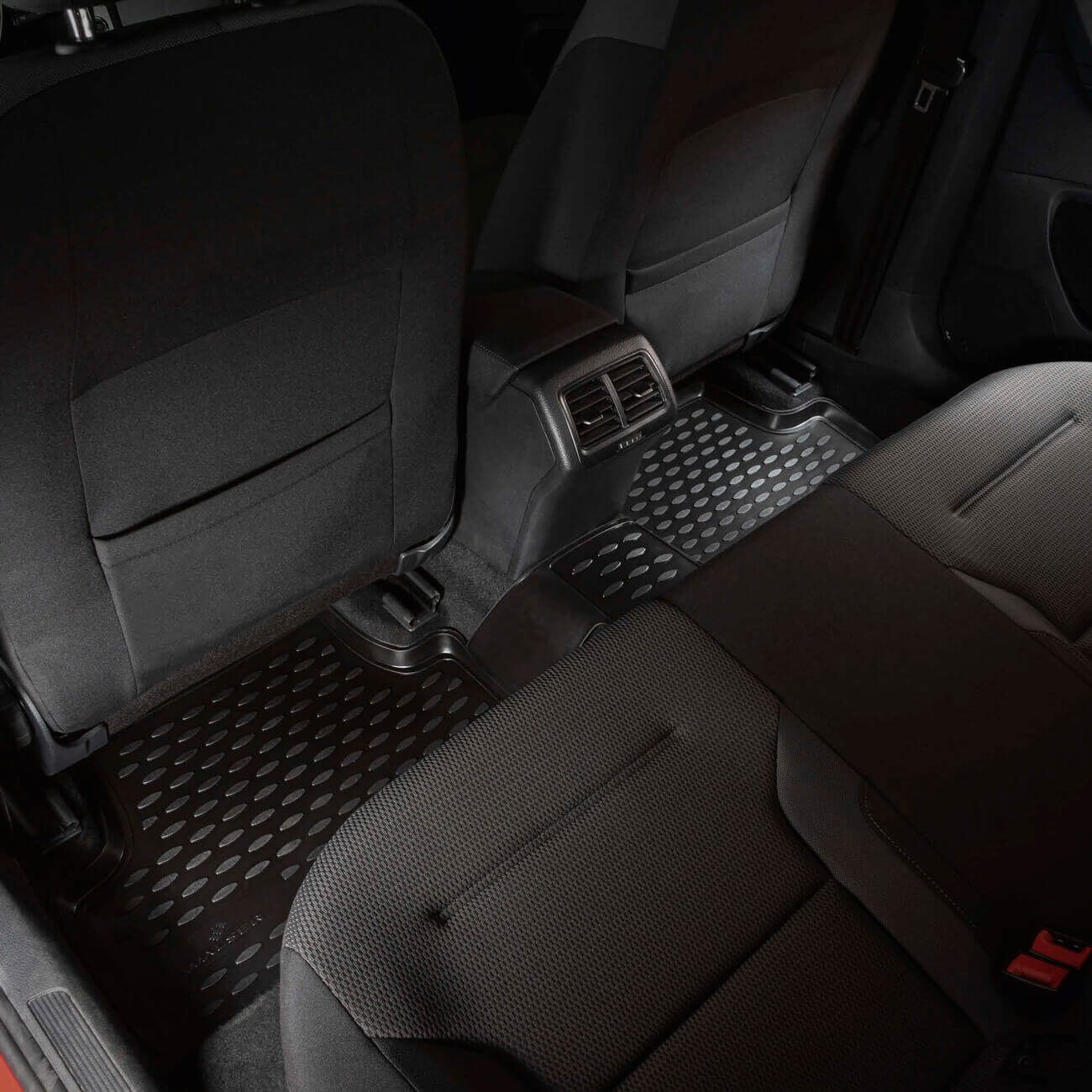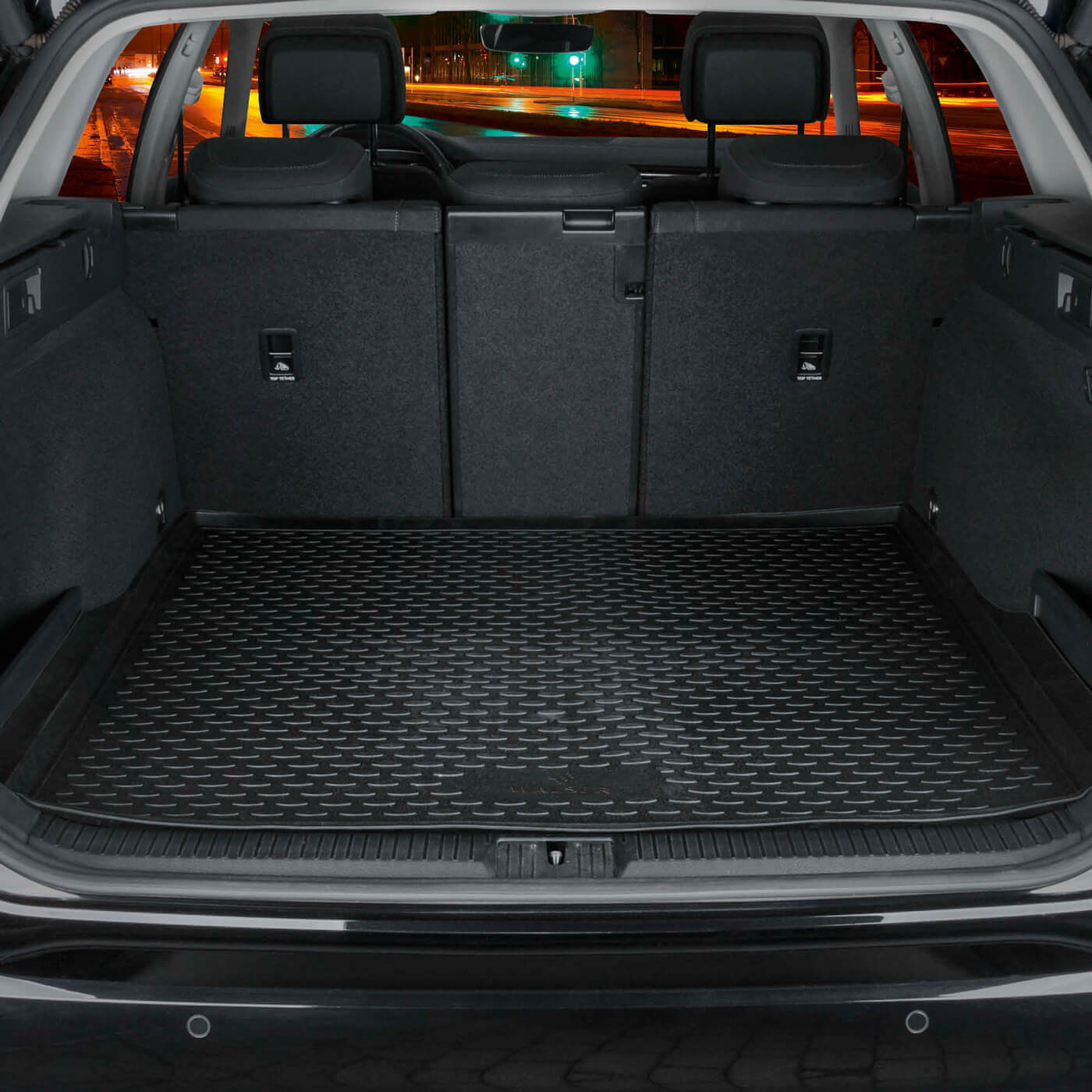 Do not wait
FIND NOW THE RIGHT XTR MATS FOR YOUR CAR!
AUDI – HONDA – RENAULT – BMW – VW – SKODA – HYUNDAI TOYOTA – VOLVO – OPEL – KIA – MERCEDES – CITROEN – FIAT SEAT – NISSAN – PORSCHE – PEUGEOT …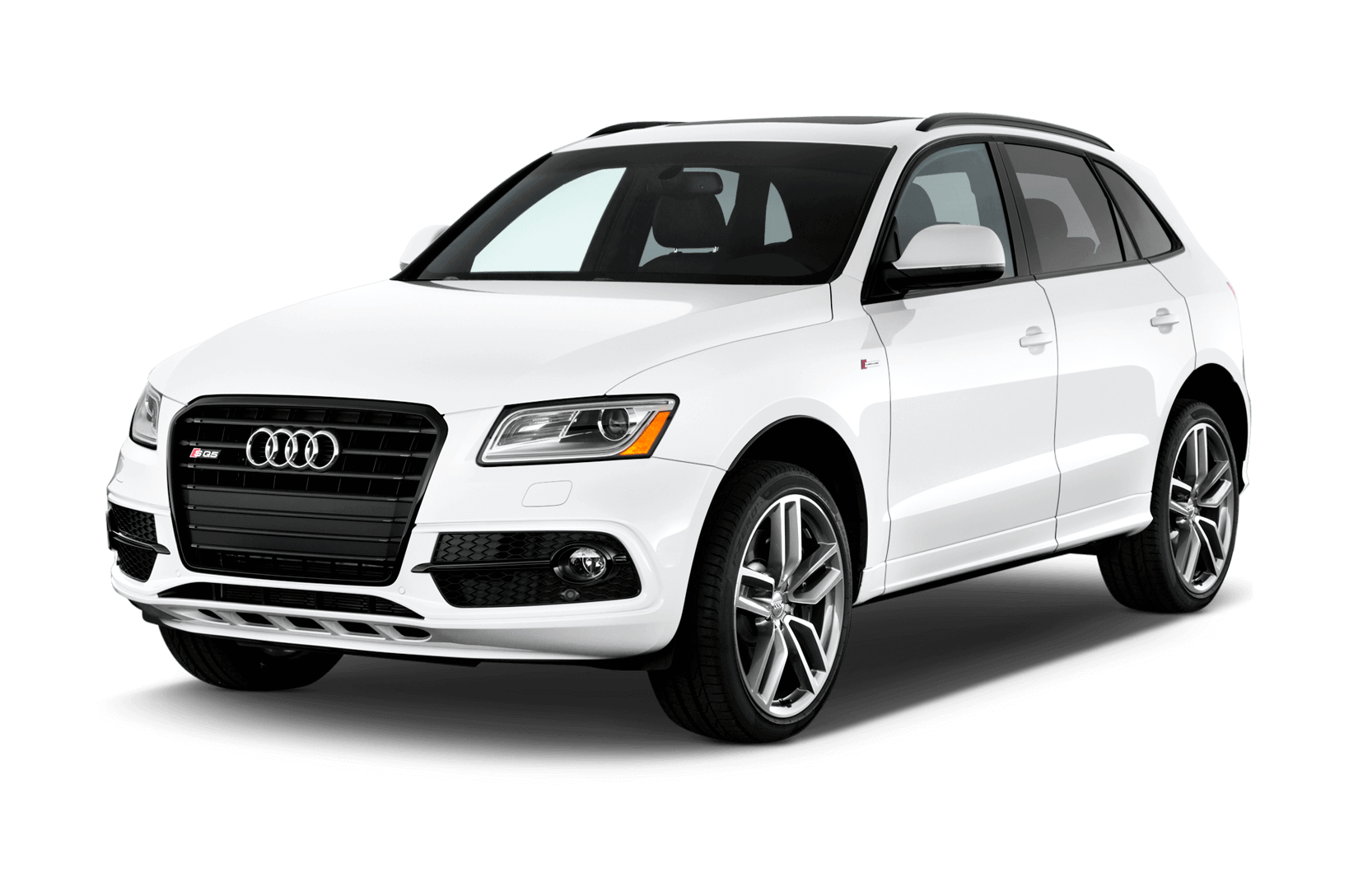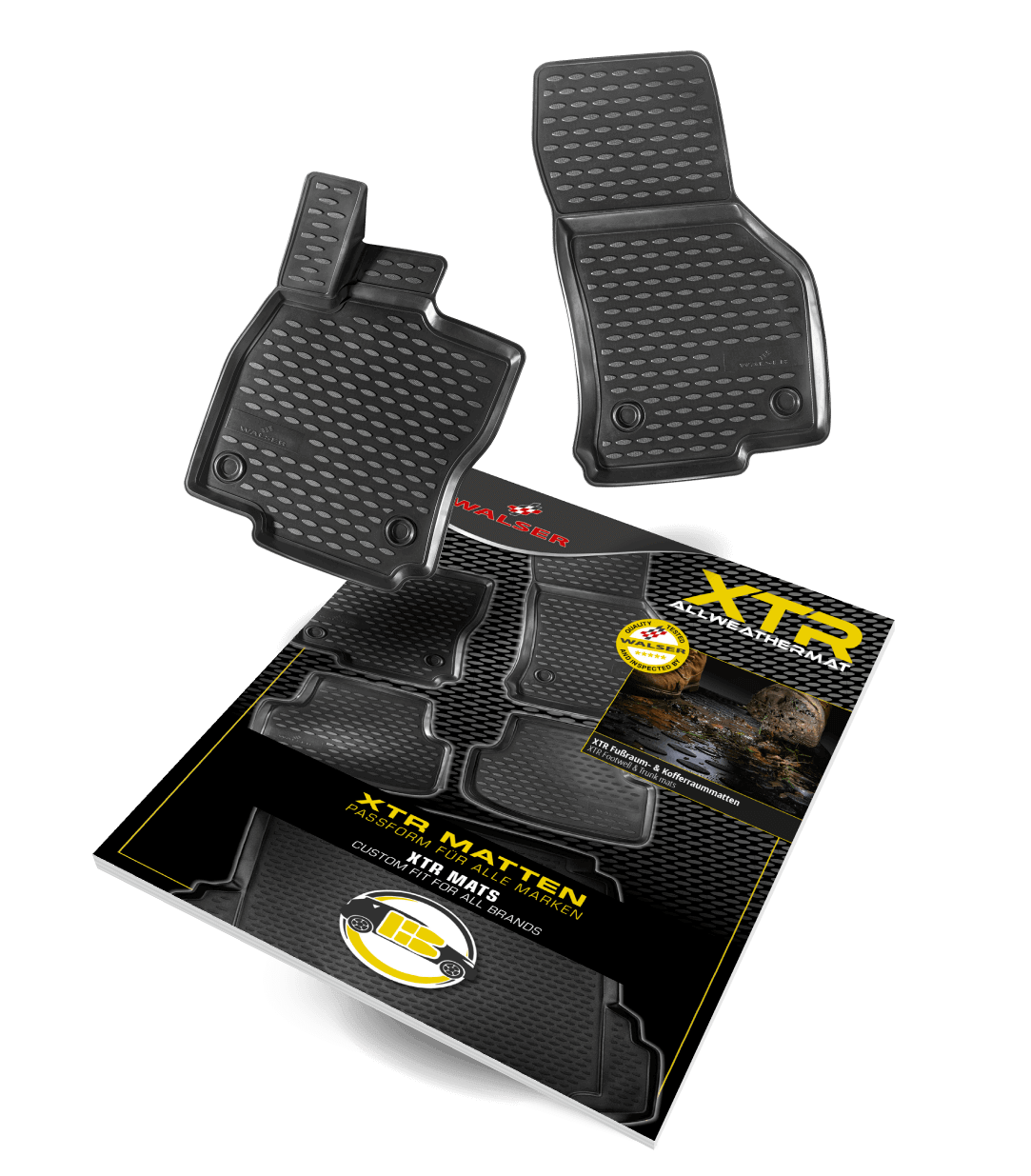 CATALOGUE
Learn more about
our perfectly fitting articles
Type list
Here you can find the right
XTR – Mat for your car model.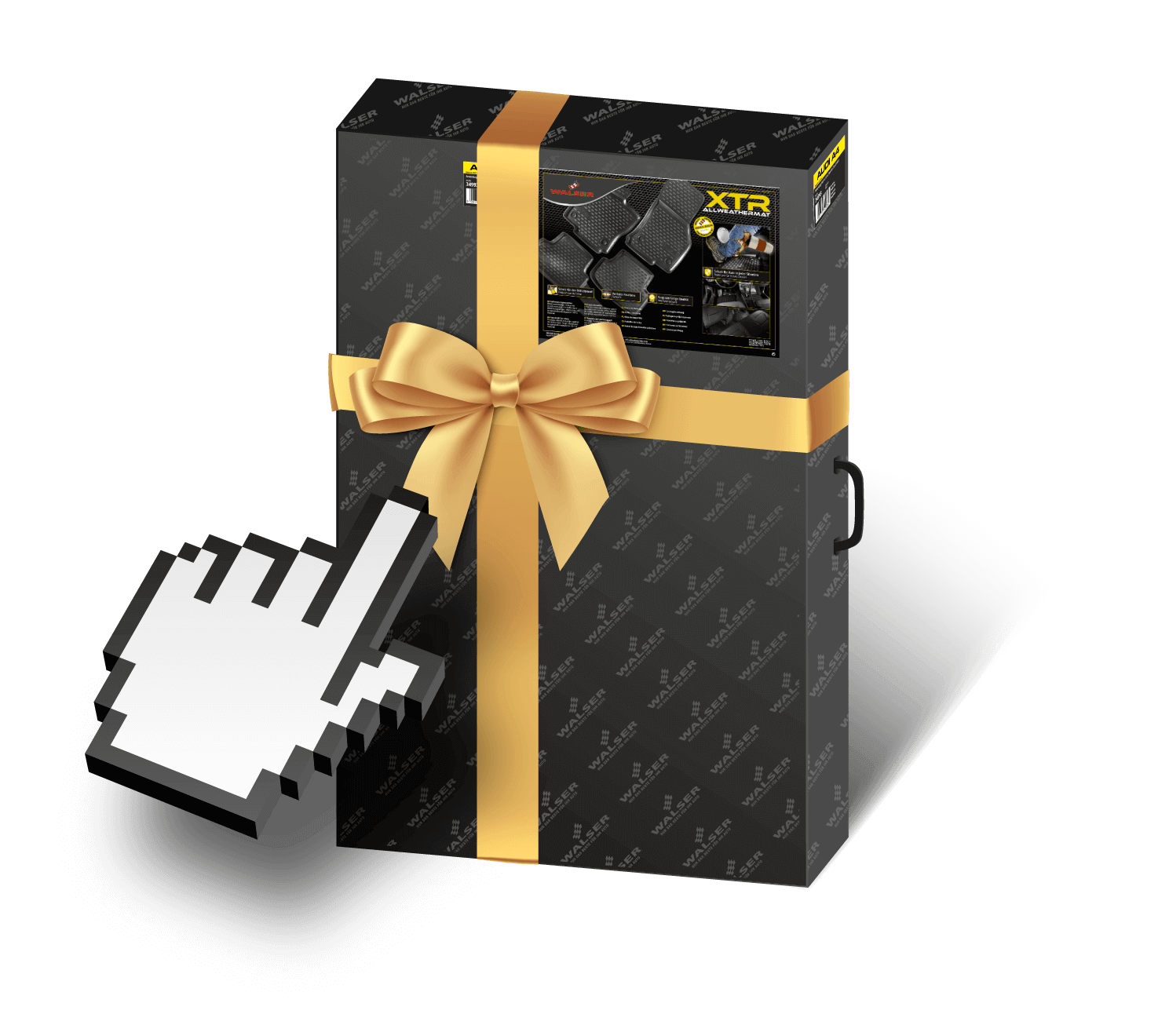 Shop
Buy here the XTR – mat,
that will protect your car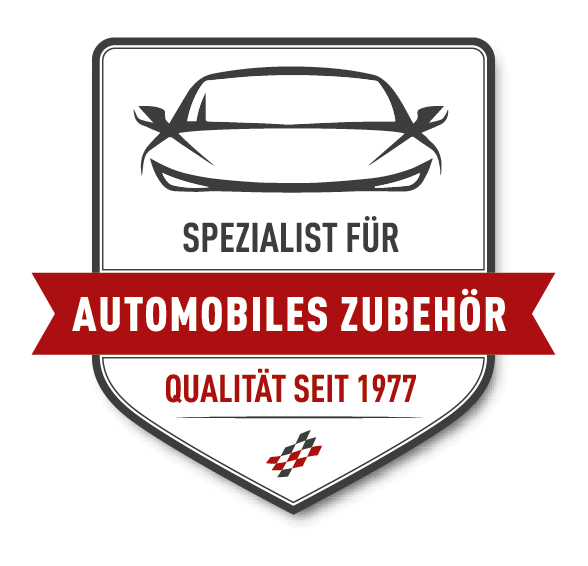 XTR – ALLWEATHERMAT
A WALSER BRAND
For over 40 years WALSER has been manufacturing products in the fields of car equipment, safety & comfort for your car. You too can trust the market leader for AUTOMOTIVE ACCESSORIES.
Visit us at
our website and find out
more about our product worlds.
Mail
info@walsergroup.com
ADDRESS
Radetzkystr. 114
6845 Hohenems
Austria